---
RESIDENTIAL GARDEN DESIGN
We work closely with private clients creating high quality, bespoke gardens and landscapes. From expansive rural estates to urban contemporary courtyards, we work at all scales to deliver personal and practical solutions which harness the unique qualities of a place. We take an holistic approach to planting design, creating harmonious schemes that seek to support wildlife and promote biodiversity.
We offer a comprehensive service, from initial outline sketch, through detailed design, construction and aftercare. We recognise not all clients require a full re-design of their outdoor space so offer a consultancy service for advice on individual aspects of garden and landscape creation.
Our services include:
Garden assessments, surveys and analysis
Concept design
Drawings for planning submissions
Detailed design of hard and soft landscape
Technical design, construction drawings, lighting and irrigation design
Design and procurement of bespoke elements such as water features, sculpture and furniture
Specifications and tender documentation
Contract administration & site supervision
Planting
Maintenance plans and aftercare
General consultancy
---
---
PROCESS
As a guide the following steps are usually involved in a landscape or garden design project.
---
---
Initial Consultation & Brief
To start the process, we spend some time on site with the client to establish their wants, needs and aspirations, and to familiarise ourselves with the site and surroundings. From this we develop a written brief together with a suggested budget, an explanation of how the process will work and how we charge for each stage.
There is a small fee for the initial consultation, the first hour of which is free.
---
Before any design work can begin a topographical survey of the site will be required. It forms the basis of the design concept and includes existing level changes, buildings and structures, trees and vegetation, services and utilities, and anything else that may alter the design if not accurately recorded.
This service is usually carried out by a professional surveyor and is not included in our fees, but we can arrange for it to be carried out on your behalf. During this stage we will return to make a thorough photographic survey and site analysis which informs the design concept.
---
Following the briefing, site analysis and survey we create an initial outline design for review. This A3 presentation includes scaled, rendered plans, 3D visualisations and photographic precedent images – enough information to clearly convey how the finished garden will look. Being the first visualisation of the new design, it provides a basis for discussion and a document which allows the design to evolve.
The outline design does not provide the detailed information required by a contractor to build the design, this is produced during the detailed design stage, once the outline design has been approved.
We charge a fixed fee for the outline design.
---
Once the outline design has been approved, we develop a final masterplan using computer graphics software, and a detailed drawing package. These provide all the information required for contractors to produce accurate cost estimates during the tender stage, and to build the design correctly.
Detailed drawings can include hard and soft landscape plans, site preparation plans, lighting and irrigation plans, construction details, sections and elevations, planting plans, specifications and bills of quantities. Setting out plans are also produced to ensure the design is correctly laid out on site.
---
The detailed design drawings, specifications and Bills of Quantities serve as the basis for tender. They are sent to two or three potential contractors who, following a site visit, provide an itemised quotation for assessment. We can recommend a number of landscape contractors who will deliver work to the highest quality.
Once a contractor has been chosen and construction commences, we oversee the project through to completion. We attend regular site meetings with the contractor to ensure the design is built to plan and meets our high standards. We take care of any issues that may arise during the build and make revisions to the design where necessary. If required, construction can be phased.
---
We have relationships with specialist nurseries both in the UK and Europe and can source all plant materials to ensure they are of the highest quality and arrive in prime condition on site. Planting can be a phased operation and is predominantly done in the autumn, winter and spring months in the UK.  When planting is complete, regular site visits can be arranged to ensure all plants have taken correctly and are progressing as expected.
---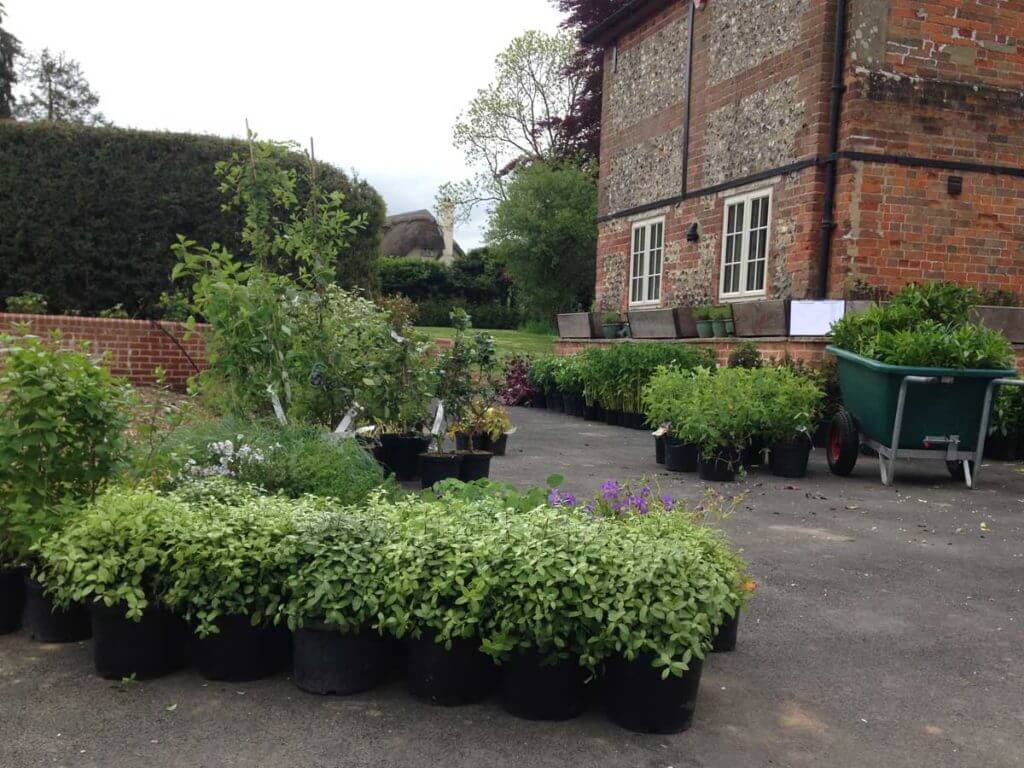 The first two years of any new garden or landscape are particularly important for its successful establishment, and we will continue to be available for advice after the project is complete. To help ensure the garden thrives we can produce a detailed maintenance schedule or, if required, can recommend experienced maintenance teams.
---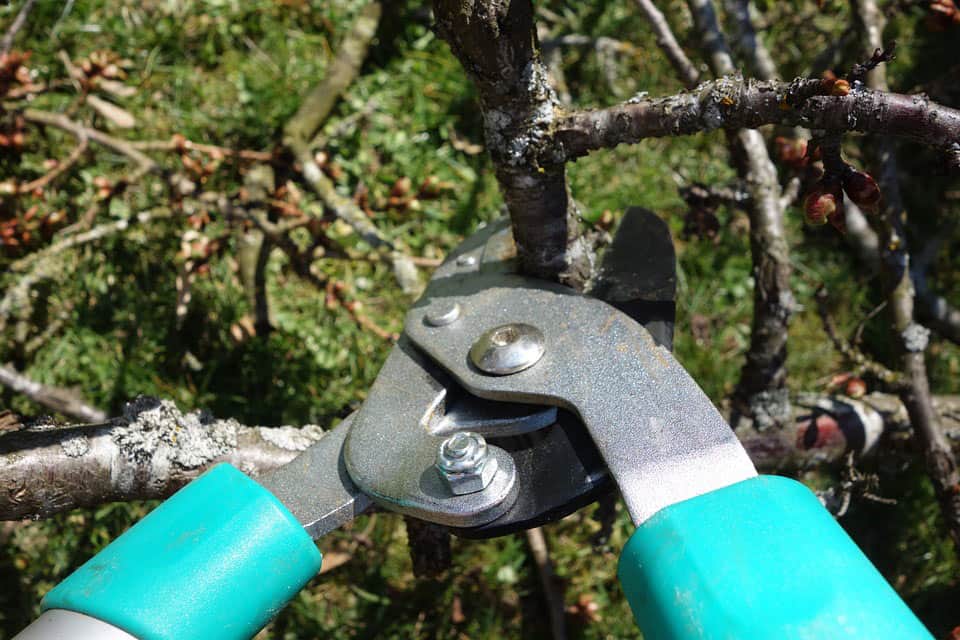 ---